Laser, laser, laserbeest !
From the idee to the product: Laserbeest is a laser cutting service in Delft, the Netherlands. With the help of a laser cutting machine, they can cut and engrave different materials. This includes wood, paper, cardboard, acrylic plastic and kraftplex.
Easy to laser and completely biodegradable, Kraftplex has found its place in the materials pool used by the team of the three young designers at laserbeest for the realisation of your projects.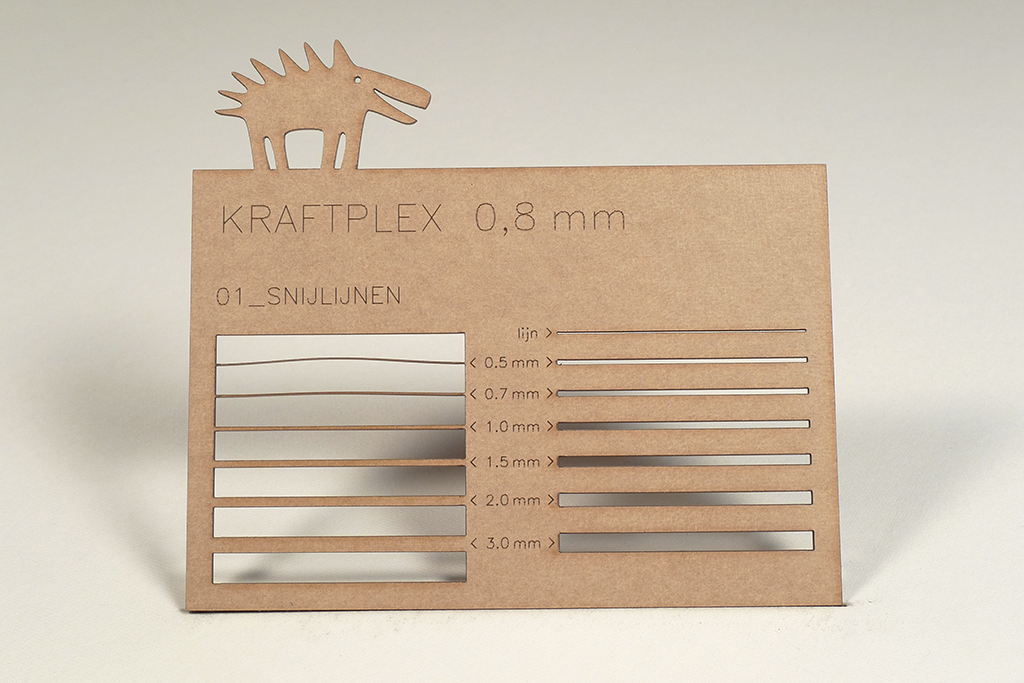 Laserbeest is increasingly active on the international market due to competitive prices. Do not hesitate to get in touch with them and ask for kraftplex ! http://www.laserbeest.nl/kraftplex-0-8-mm/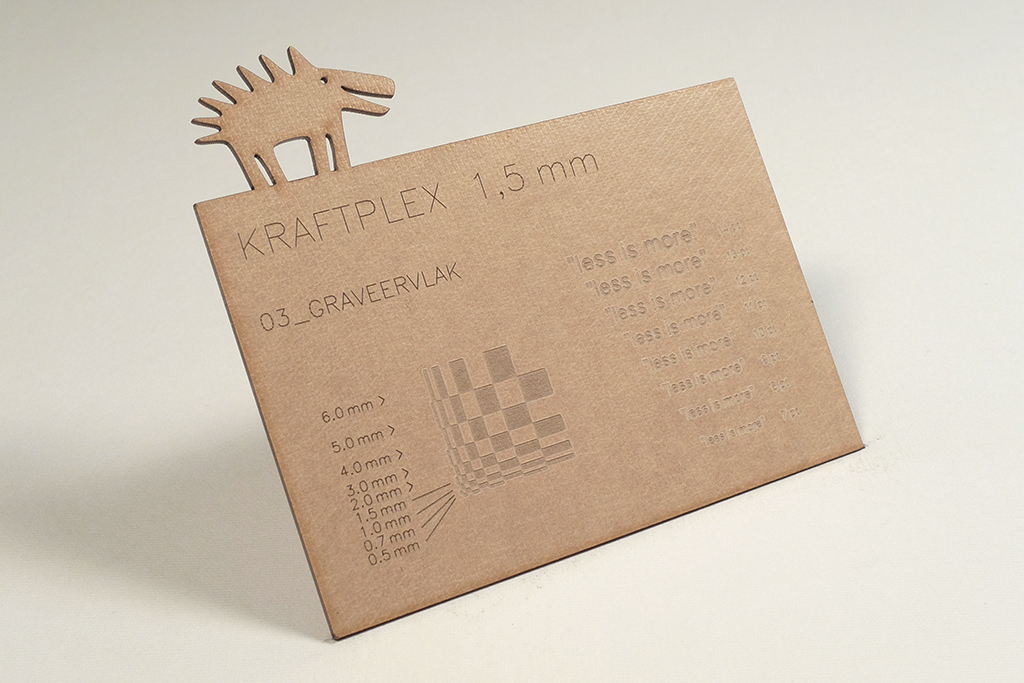 Laserbeest
Jonathan Cramers
Abtswoudseweg 2a
2627 AL Delft
+31 (0) 6 45 44 94 45
www.laserbeest.nl
info@laserbeest.nl