With kraftplex, we at franzbetz vision are introducing not only a new material, but also a new group of materials: wood sheet. An innovative, environmentally friendly material that consists of 100 percent pure cellulose fiber and is as stable, flexible and permanently formable as sheet metal, composites and plastics, as well as being lightweight and electrically insulating. 
kraftplex is particularly suitable for laser processing. Without soot and burned edges, small, fine structures can be lasered or engraved into the material without any problems.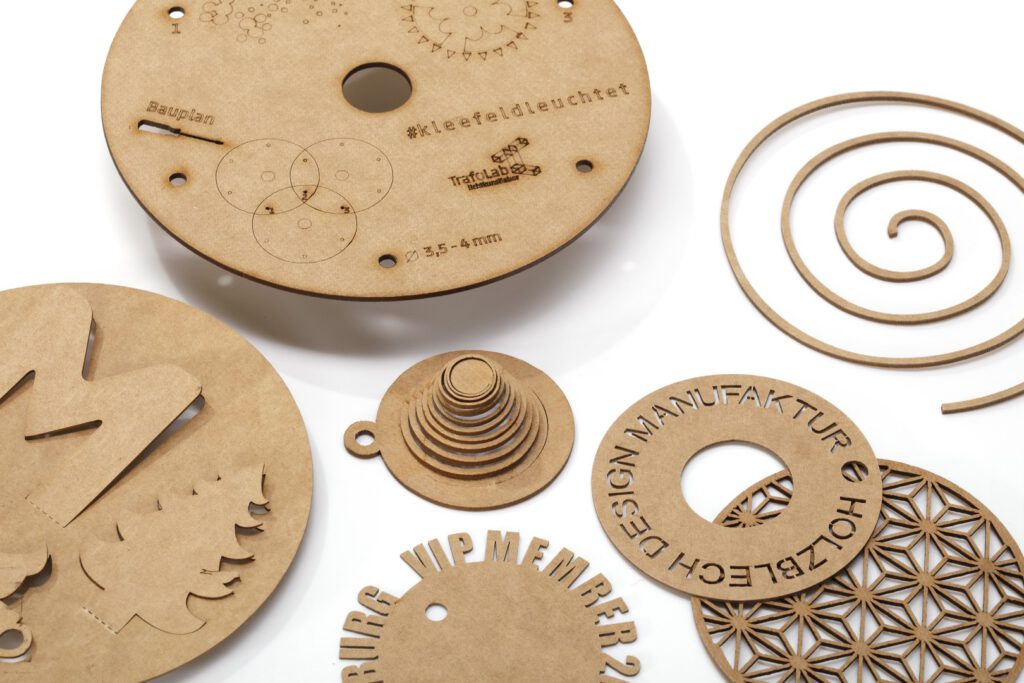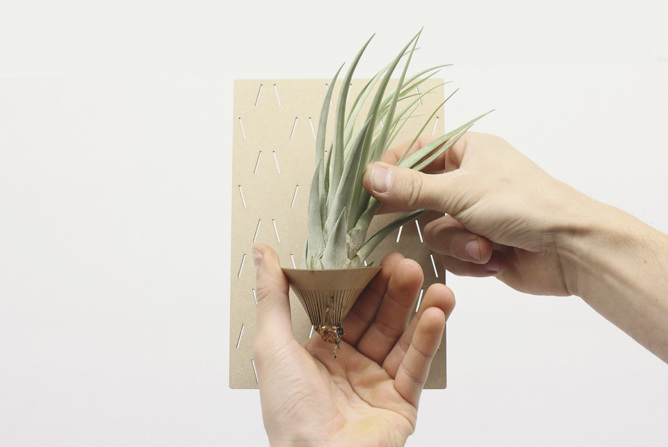 An important part of our work is to look after the partnerships with our long-standing regular customers. We are happy to maintain a lively exchange with them.
Customers from a wide range of company sizes and industries are already successfully using kraftplex. The most frequently represented sectors are industry, packaging, model making, makerspace, education and product design.
New industries are constantly becoming aware of kraftplex. Again and again we come into contact with people who develop completely new and innovative products with our materials. 
The special properties of our materials create undreamt-of potential. Since future-oriented research and kraftplex are a perfect match, we cooperate with universities and educational institutions.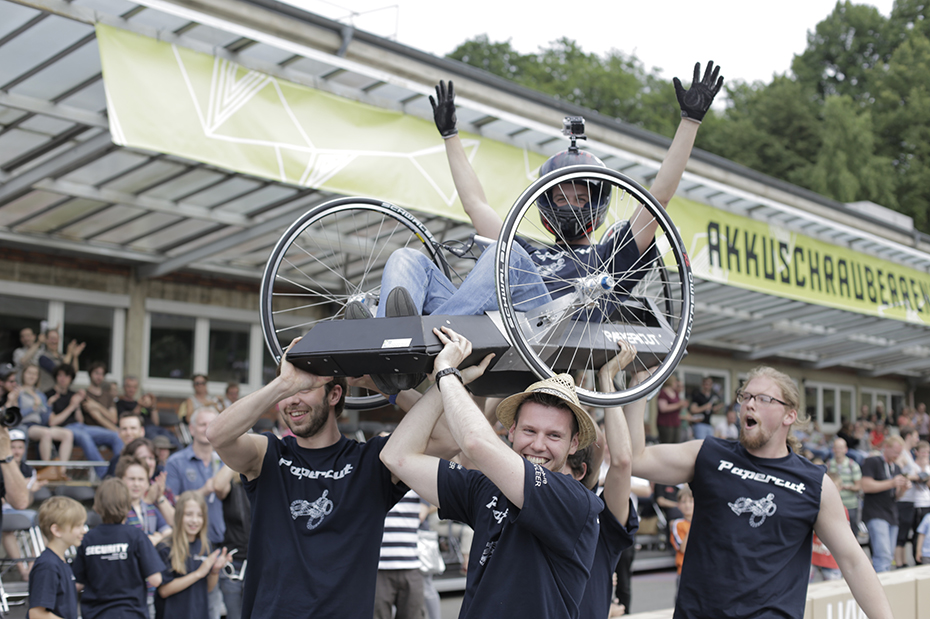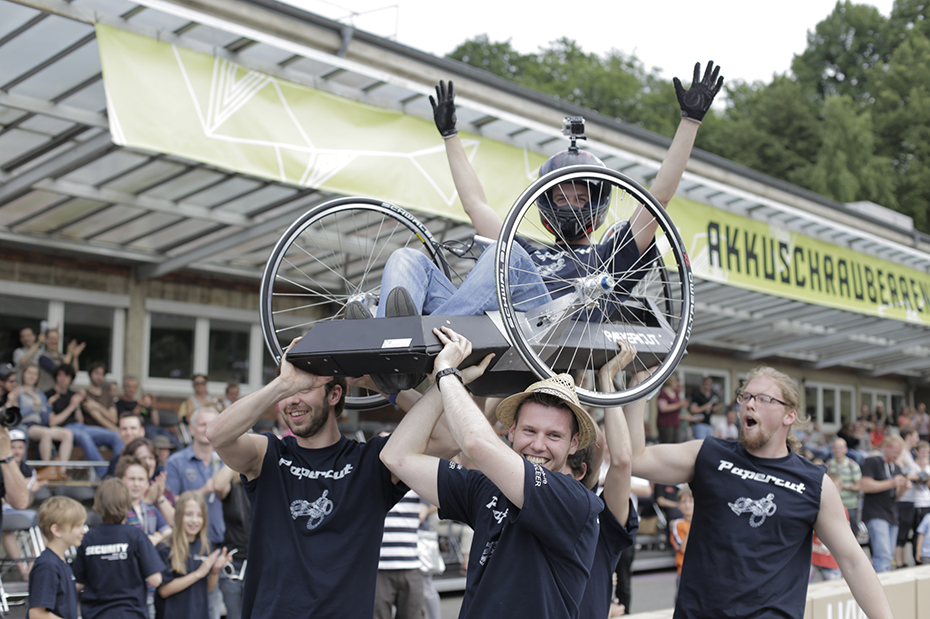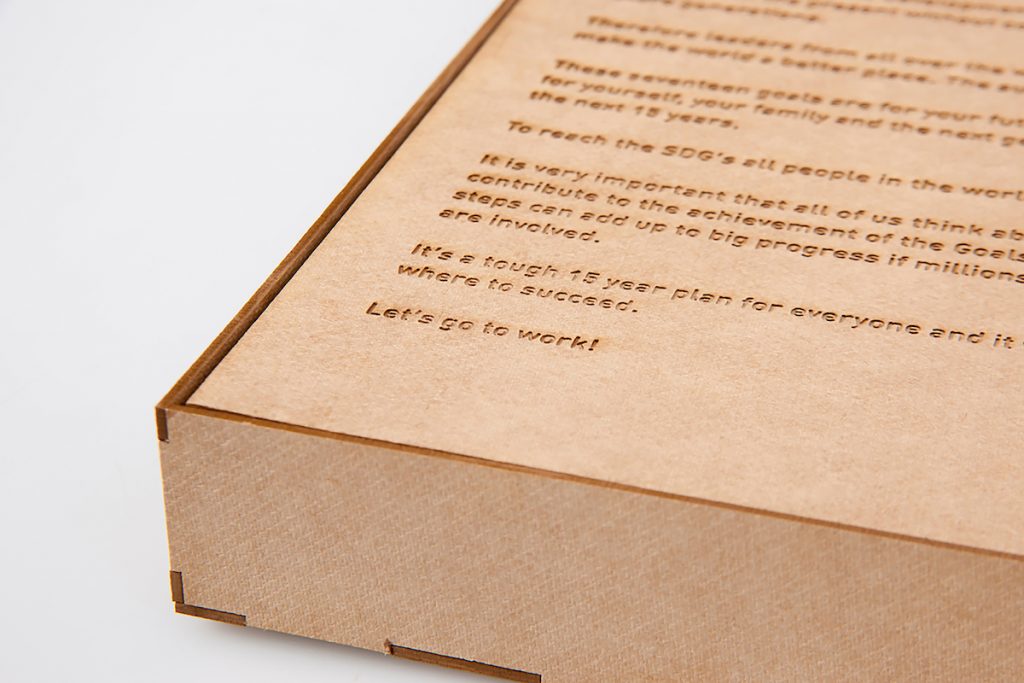 We support new customers in their transition from conventional materials to kraftplex or wellboard. The focus is often on sustainability and the technical and visual properties of our materials.
It is a great experience to see how committed many companies are to change processes today.
Thanks to decades of practical-technical experience, we can provide you with competent advice – and thus find out whether kraftplex is the right material for your project!
We look forward to hearing from you and your ideas!