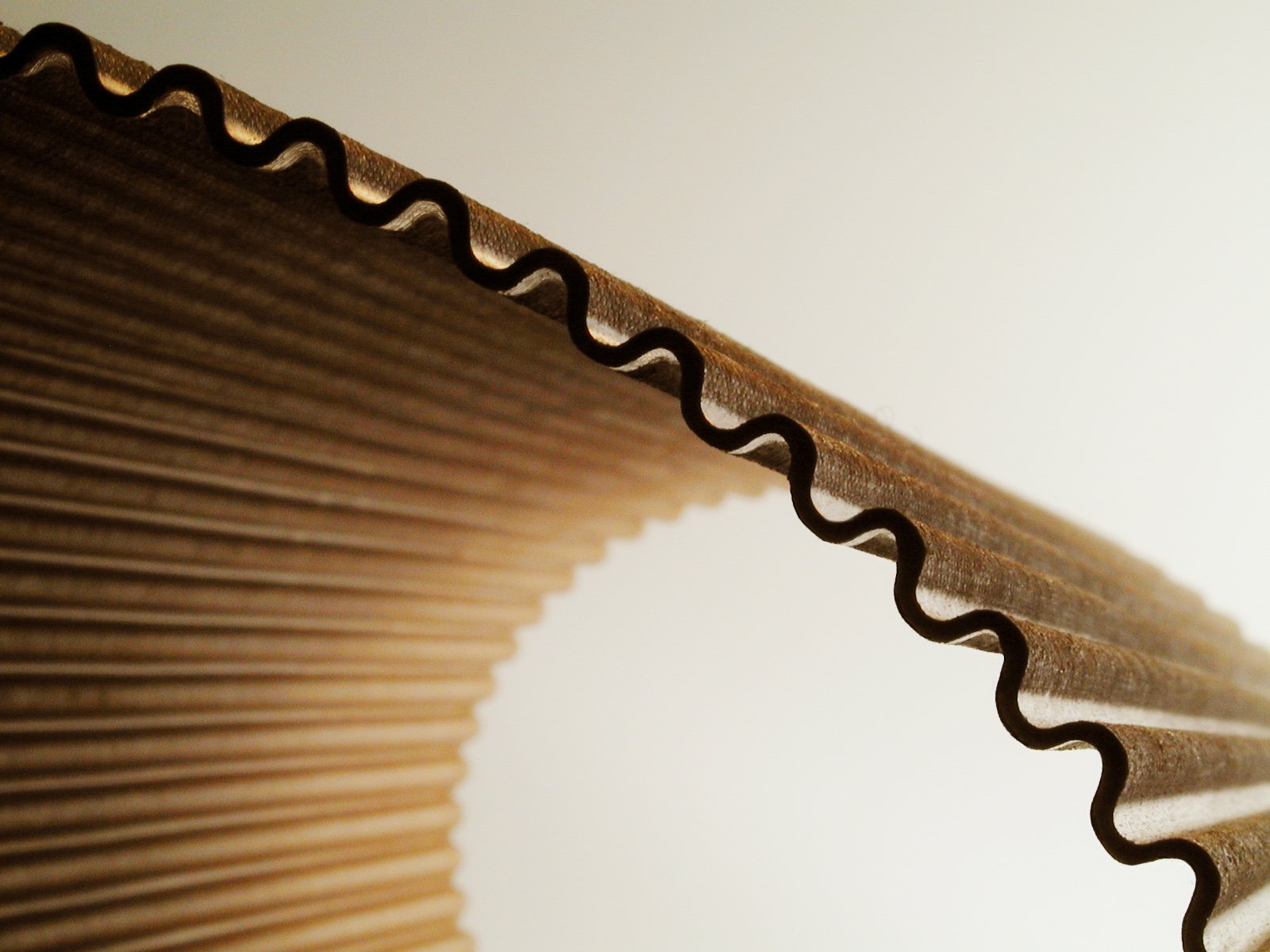 Next 19-20 th November in Milan during the event architect@work (http://www.architectatwork.it/en/detail_134.aspx), matrec will be the curator of the exhibition SIMARCH, carried out in co-operation with Diffusion Design World (DDW), and DDN, OF ARCH magazine.
SIMARCH is an exhibition that presents a selection of environmentally significant materials with applications in architecture and industrial design sectors.
Wellboard will be presented there ! Enjoy the exhibition !