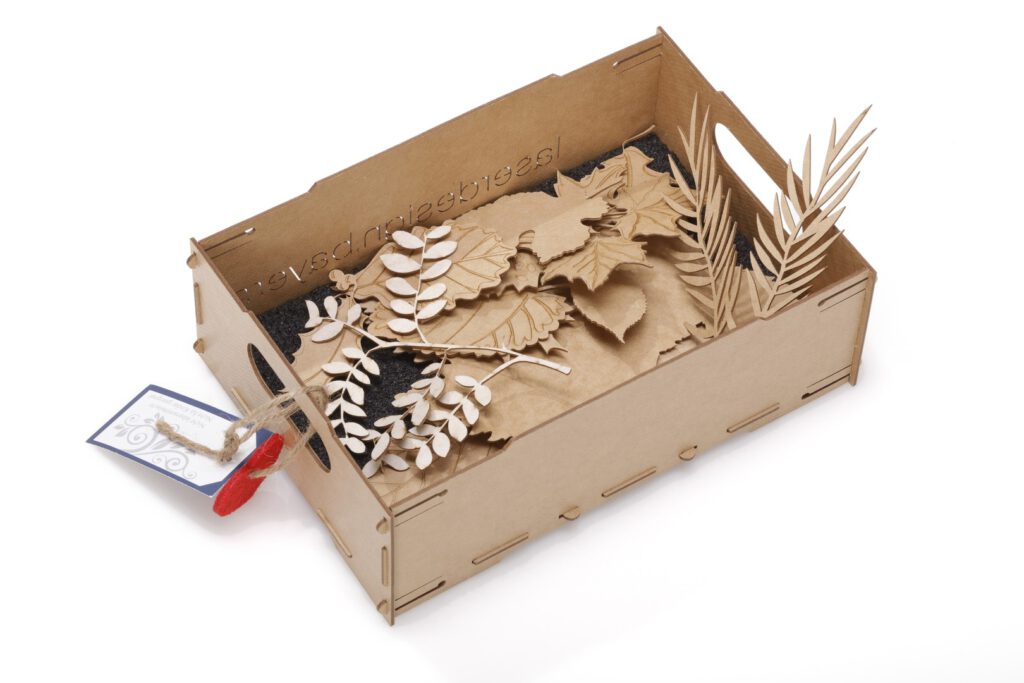 The kraftplex malleable wood sheet is one of the most popular laser cutter materials. The material is made of 100% pure unbleached cellulose fibers. 
With a density like aluminum sheet and electrical insulation properties like plastic, kraftplex is the sustainable alternative to both materials. 
The unbreakable sheet material can be lasered, engraved and color treated to very fine detail. Three different kraftplex grades offer a wide range of possible applications.
Thanks to its corrugated surface and enormous flexibility, the wood-based material wellboard is used in trade show construction, furniture making or store fitting.
Wellboard can be processed like wood and colored with varnishes. Four different corrugated profiles are available.
The boards are supplied in rolled form, which makes transport easy and inexpensive. Wellboard is uncomplicated to handle, making it the ideal material for curved wall cladding and creative interior design.
With wellboard, a timeless and modern look is created in no time.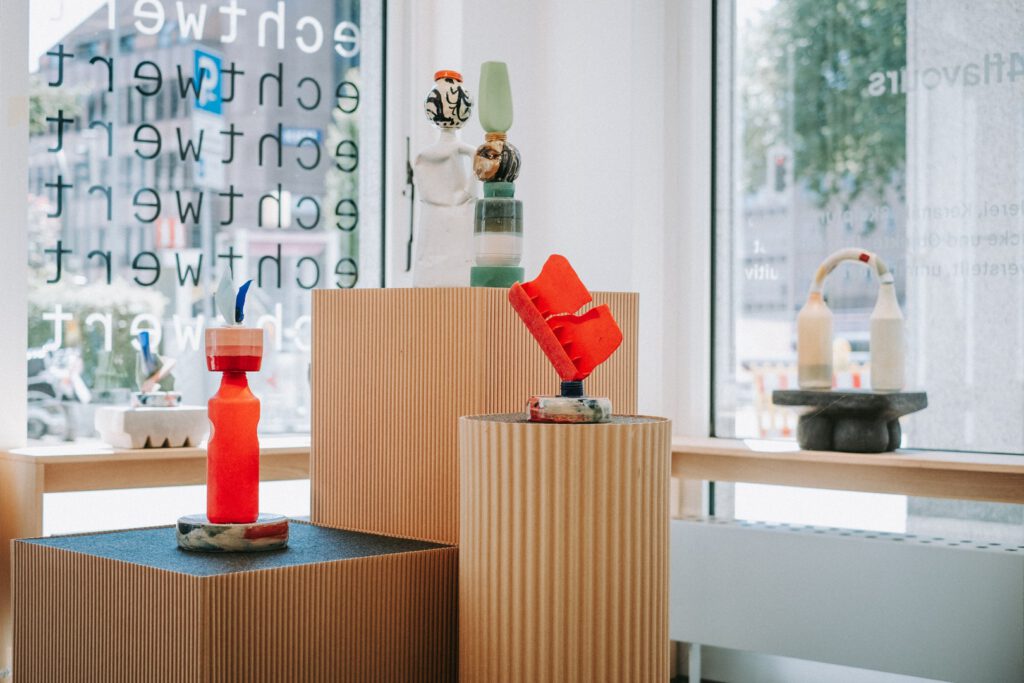 What makes kraftplex so sustainable?
"The laser cuts through kraftplex like a hot knife through butter. The plates rest perfectly on the cutting board, so I was able to plan my model very accurately."
"It's an interesting material with a pleasant feel and look. As a decorative wall covering and also in the context of effective daylight control, wellboard has proven its worth."
"kraftplex has the wonderful property that you can laser very filigree structures. Even less than 1 millimeter of material width is no problem. You don't have to worry about anything breaking off."
"I used kraftplex for the first time for my presentation model for my diploma in architecture. Not having to sand off sooty edges by hand was a huge relief. The model ended up being super well received by everyone and they all wanted to know what this new material was."
"The material wellboard was perceived very positively by my customer in its peculiarity, stability and elegant simplicity. I like to work with materials that support a clear language of form. I personally like wellboard raw the best!"
Due to the diverse applications of our materials and worldwide shipping, we are fortunate to work with a large number of great people from exciting industries. For a little insight, we have compiled the most frequently represented industries for you.
Projects with kraftplex and wellboard
Our partners among laser manufacturers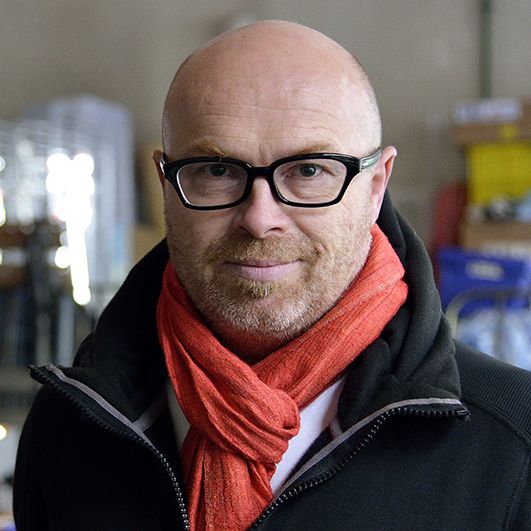 Franz Betz
CEO & Technical Expert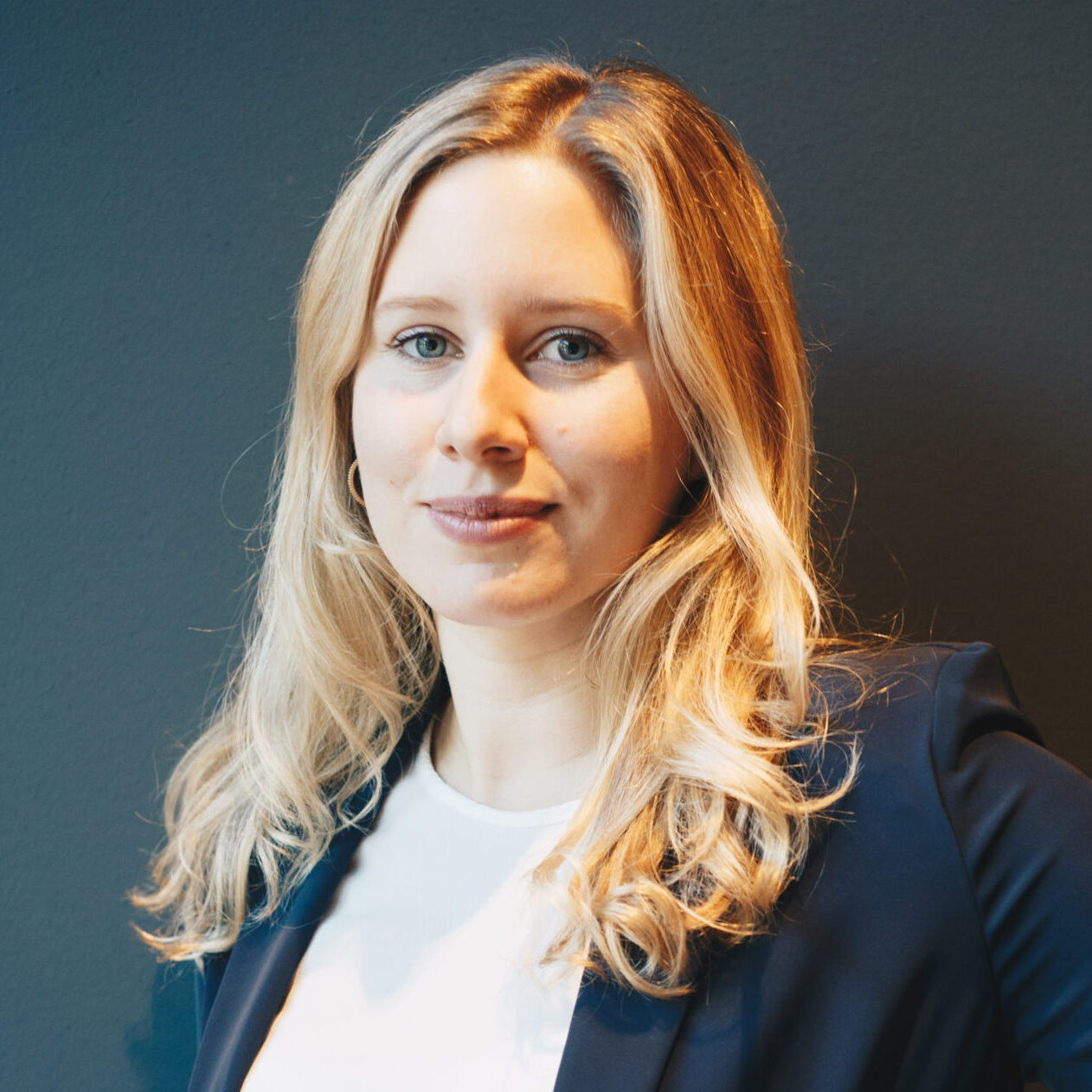 Melina Magiroglou
Product manager & Head of Marketing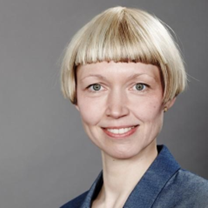 Sandra Peters
Team Leader Processing & Shipping
Sarah Franke
Press & Social Media (Freelance)
Sign up for our newsletter here:
Get tips, inspiration and info on discount promotions first. We currently send our newsletter four times a year.
For questions about our products, project ideas and order inquiries, please use our contact form. The kraftplex team is looking forward to your message!