19-20 November in Milano : SIM-ARCH by MATREC / OF ARCH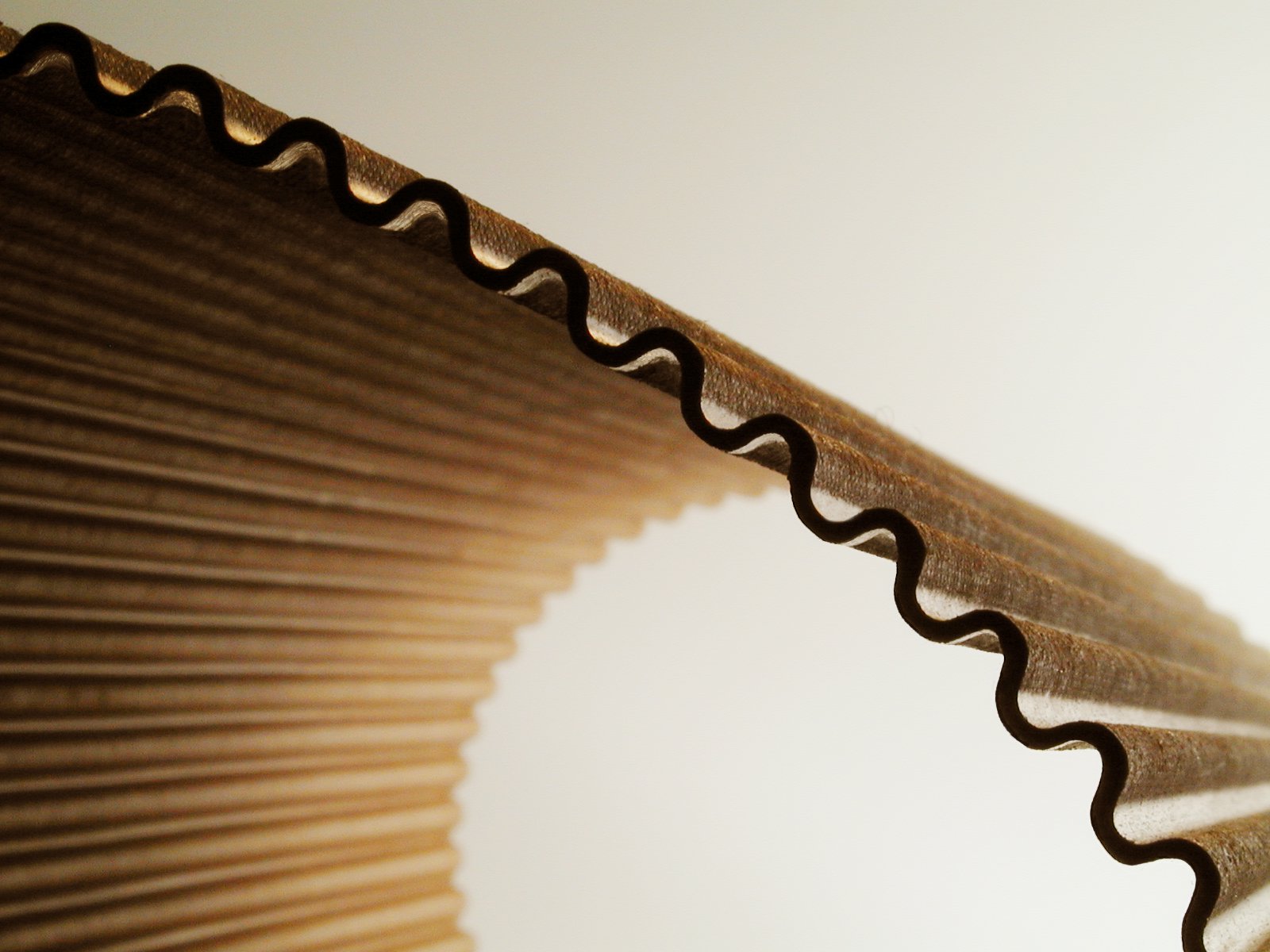 SIMARCH ist eine Austellung, die eine Auswahl von umweltbedeutende Materialien mit Verwendung in Architektur und Industriedesign präsentiert.
Matrec wird am 19-20  November in Milan, während das event architect@work (http://www.architectatwork.it/en/detail_134.aspx),  Kurator der Austellung SIMARCH sein, geführt in co-operation mit Diffusion Design World (DDW), and DDN, OF ARCH magazine.
Wellboard wird dabei sein !