a good start in autumn with wellboard starterkits!
thanks to its unique waved structure, the wellboard material confers your projects a natural and nobel touch.
have a go for it and take chance of our autumn offer to realise your ideas from the summer!
5 wellboard starterkits of your choice for 500€*
10 wellboard starterkits of your choice for 900€*
a good opportunity to use wellboard for tests,prototype realisations, small series production and to enjoy the flexibility and unique structure of the sustai- nable material.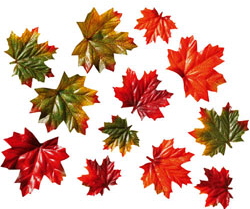 if you do not know wellboard yet, it is the moment to try it.
this offer is valid from 01. august to 31. october 2009.
for any information you can contact us: 0049-511-92881-10
or info@well.de
a pdf for download you can find >>>here
you can order the starterkit in our >>>webshop
* plus freight