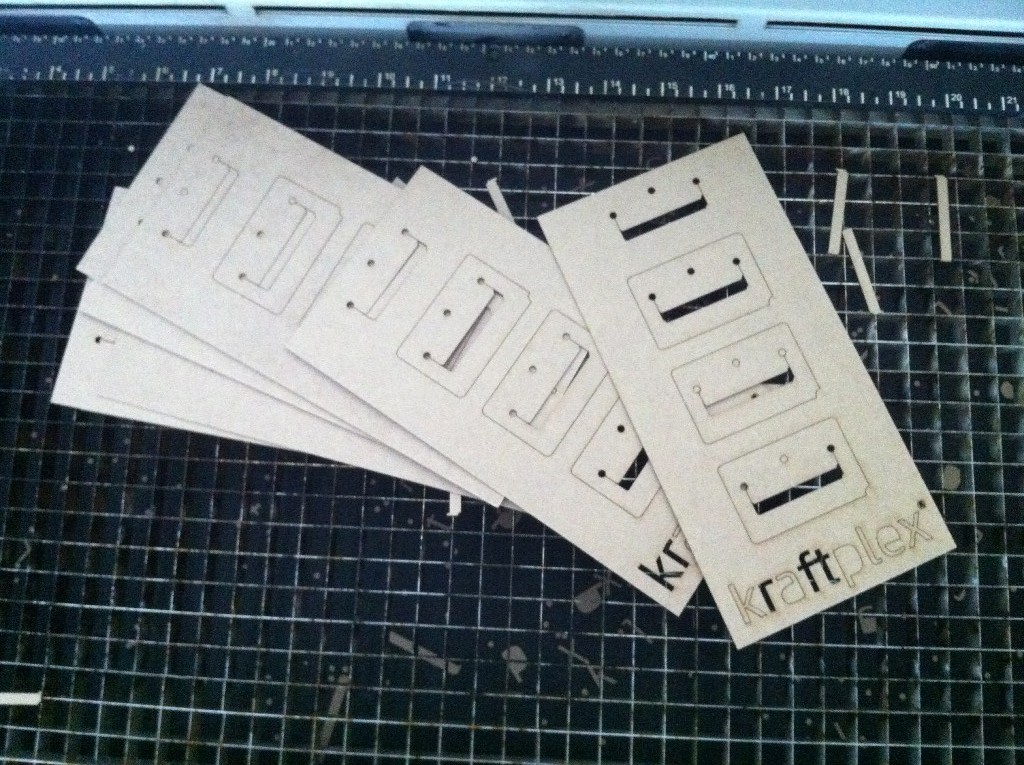 a nice result ! the laser offered us the smallest kraftplex organizing clip to keep all our new year´s resolution at hand.
retaining clip, bookmark, happy memory clipboard, or … post your ideas and using tips on our kraftplexpage by facebook.
we look forward to a nice time with you in 2014!