Why kraftplex is super sustainable, what it consists of and why laser cutters love it: In this article we provide you with interesting facts about our material.
1. kraftplex travels through Europe.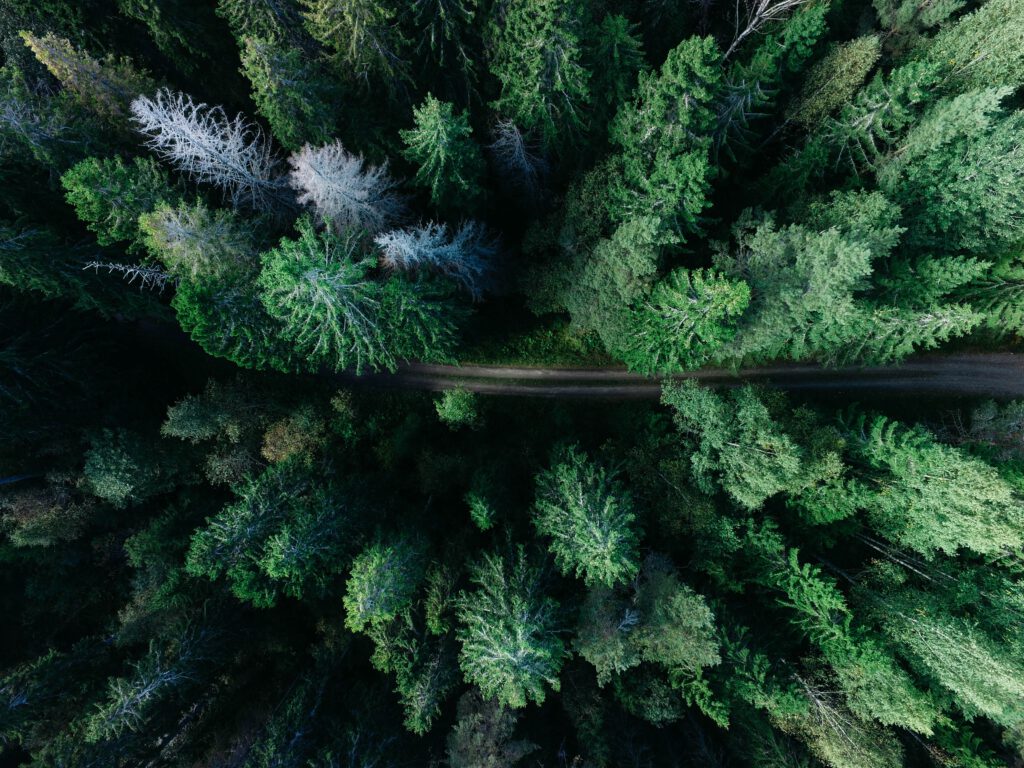 The wood for the sustainable raw material originates from Scandinavia. The panels are produced in Switzerland and the South of Germany. (image: Unsplash/Geran de Klerk)
2. kraftplex does not need any adhesives.
kraftplex consists of 100% unbleached cellulosic fibres. The fibres come from woods from sustainable, FSC-certified tree populations. During the production process the lignin, a natural binding agent within the wood, is being extracted from the wood. The cellulosic fibres get pressed into sheets with the help of thermal energy. During this procedure the fibres are interlocked with each other closely. It allows us to make kraftplex without any added glues or chemical additives.
3. Handbags, jewellery and toys out of kraftplex? Sure!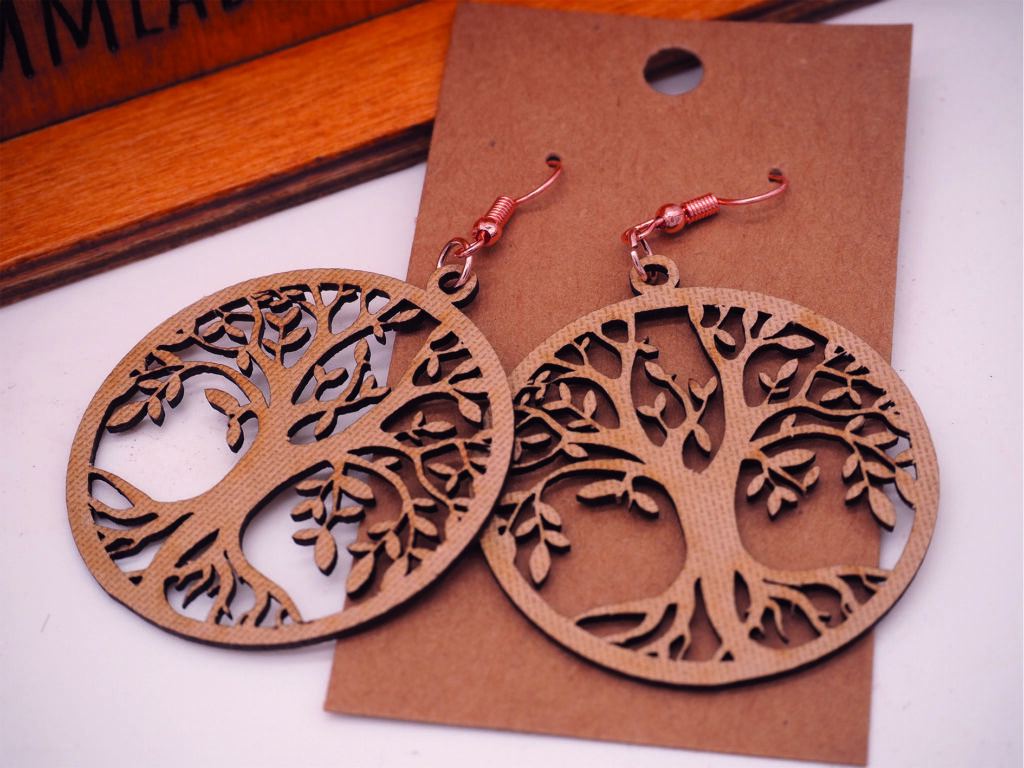 In the fashion sector kraftplex is ideal for sustainable and budget friendly reinforcing material for purses and handbags as well as for labels and jewellery. With its certification after DIN EN 73-1, kraftplex qualifies as harmless for the manufacturing of children's toys, which opens up many application possibilities in this creative market. (image: Mandys Billabommlaedchen)
4. No burnt edges appear when you laser-cut kraftplex.
Often our customers use laser technique to process kraftplex. Our customers are very enthusiastic about how comfortable it is to both engrave and cut kraftplex with the help of laser cutters. Once you have found the right settings, there will be no significant traces of powder or burnt edges. Slightly sticky edges that may appear can be removed with the help of a wet wipe or a damp tissue. Therefore a grinding of the edges becomes unnecessary in most cases. The smoke emission during lasering is very low compared to other materials. Because we do not add any chemical additives when making kraftplex, there are no toxic fumes emitting from it like it happens with other materials.
5. kraftplex can be processed with a variety of tools.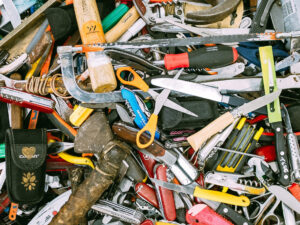 kraftplex can be cut with a saw, a milling machine or a laser cutter. kraftplex CL can also be cut with a pair of scissors or a carpet knife. (Image: Unsplash/Ashim D'Silva)
6. kraftplex is very sustainable.
kraftplex is especially eco-friendly. It is fully biodegradable and emission-free.
7. Find inspiring kraftplex projects on our social media channels.
In our gallery and via our social media channels Instagram and Facebook we have collected many successful applications and inspirations by designers all over the world. Get in touch with us and tell us about your project! We will be happy to share with our community. (Image: kraftplex)
… you would like to know more about kraftplex? Take a look at our new, detailed FAQ!